THE FULL MANAGEMENT SYSTEM
Profit Control and Management Accounting for the Aluminium Extrusion Industry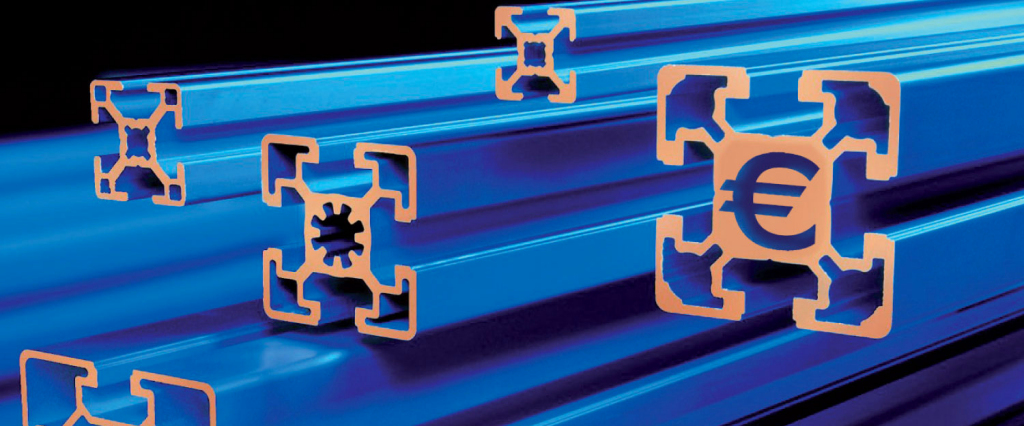 Standard Costs Calculation
Get the Standard Costs of each product (both existing and new) with details on the various cost items, based on production parameters (existing product) or on their statistical estimation according to the profile type (new product).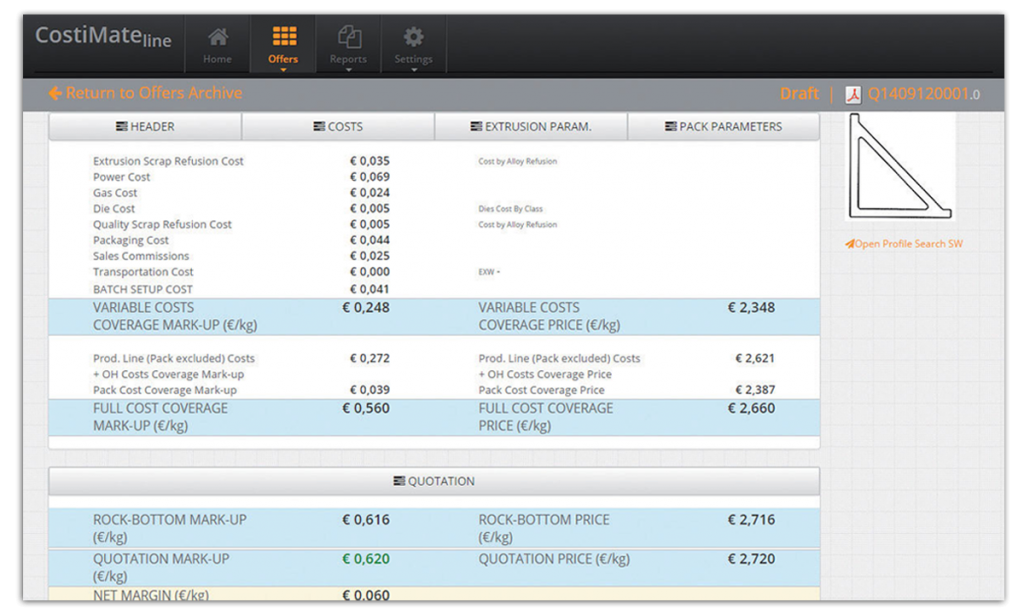 Offer-Entry
Enter a Quotation directly from the 'Standard Costs Calculation' section (both existing and new product). Manage the new profile quotation complete with the Die Agreement.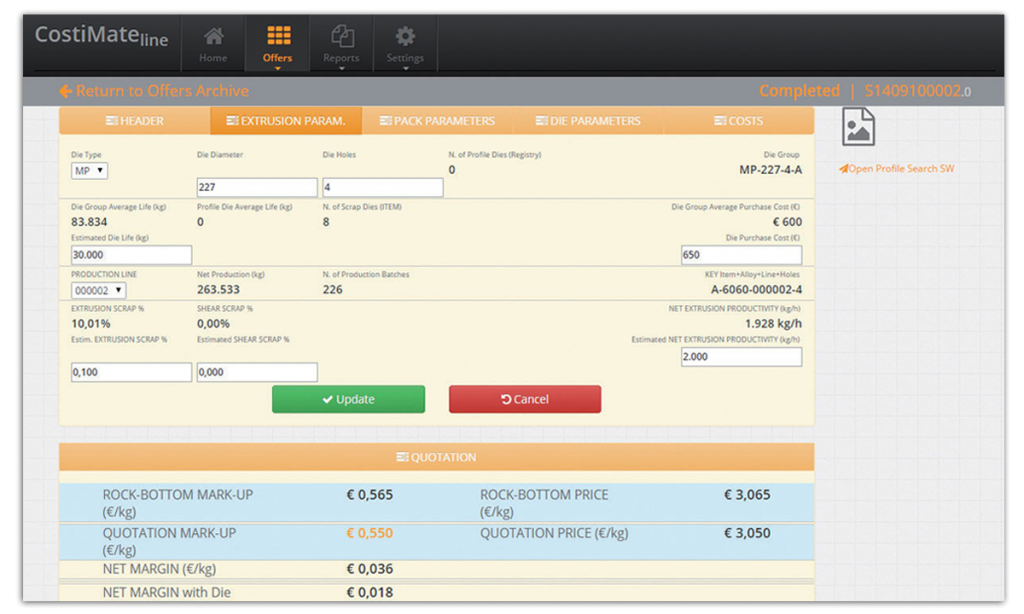 Offer Management and Offer Archive
Manage the Release Workflow of the single quotation: drafts, approvals, revisions. Manage the Quotation Data Base of both existing and new products: search, duplicate, delete, print.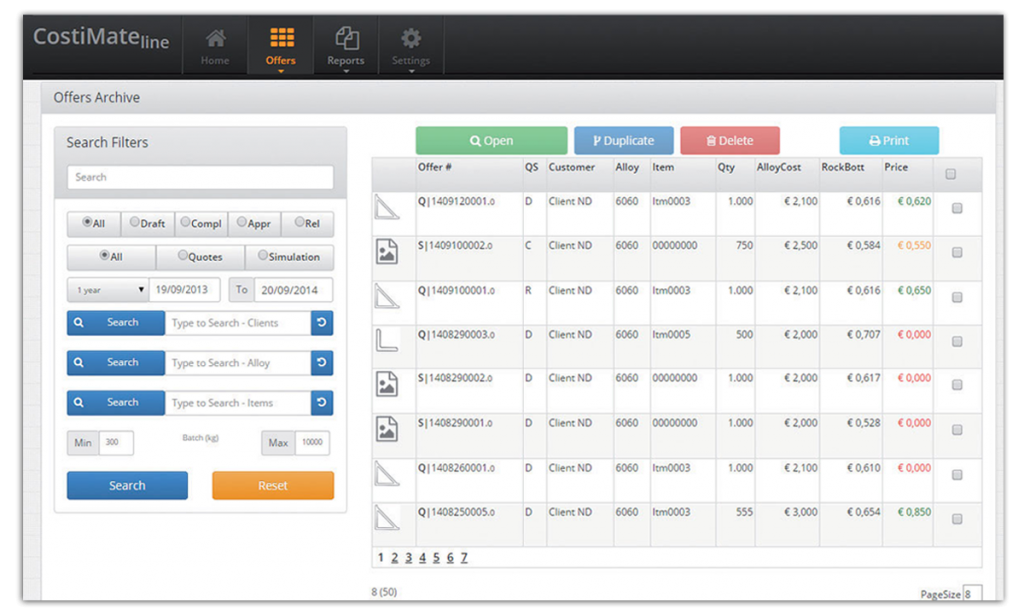 Business Intelligence: Profits Margin
Thanks to selling prices and profile costs, access to the Business Intelligence Dynamic Reports to control the Profit Margins at all company levels: by customer, by agent, by production line, by item group, by alloy, time trends, etc.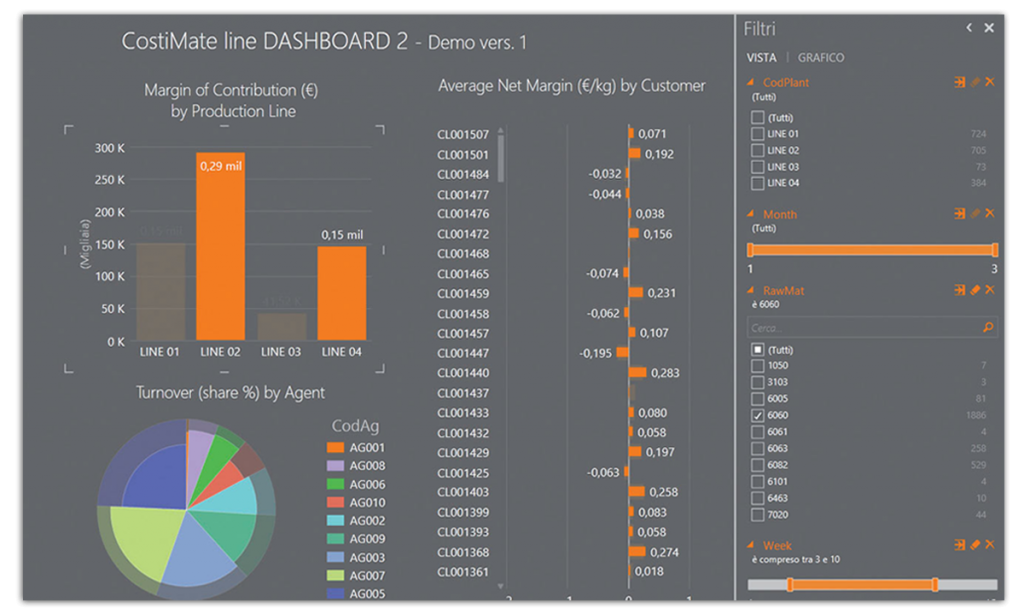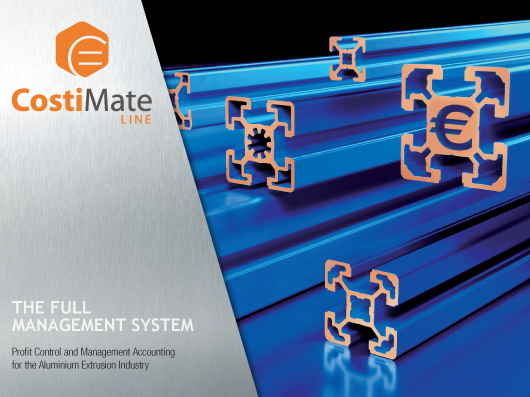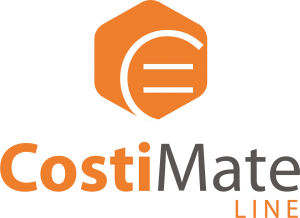 THE FULL MANAGEMENT SYSTEM FOR THE ALUMINIUM EXTRUSION INDUSTRY
Designed and Engineered by